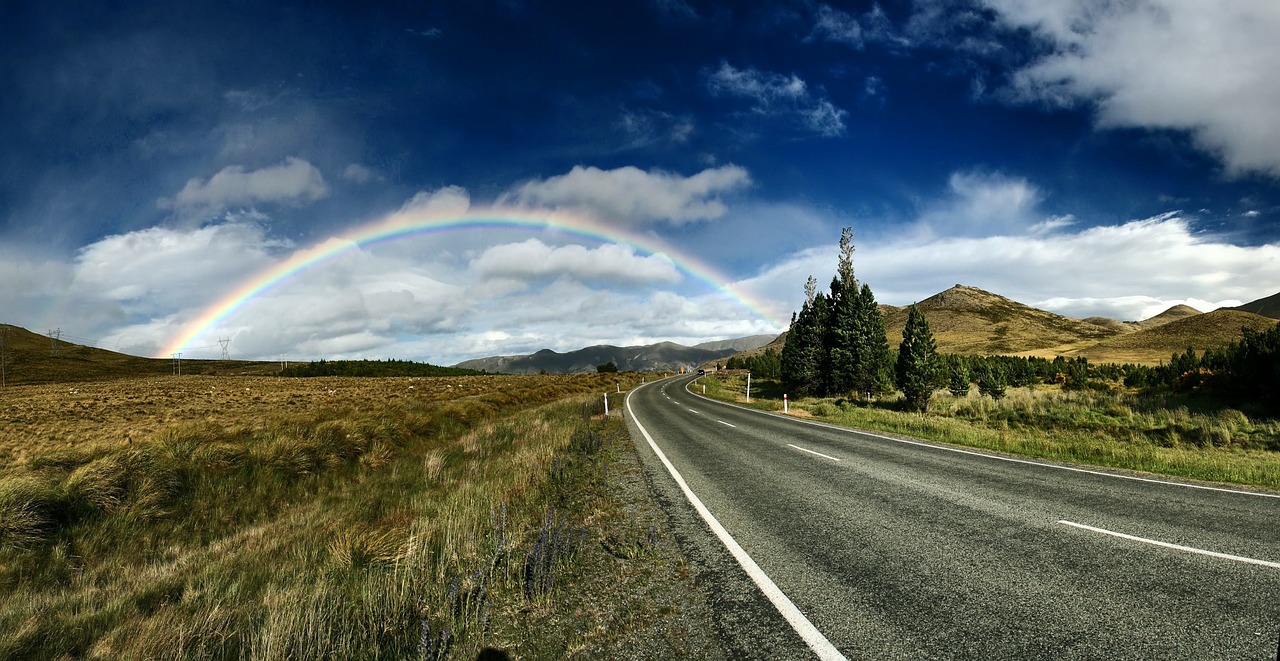 The Road to Difinity Conference; The Past and the Future
The Road to Difinity Conference; The Past and the Future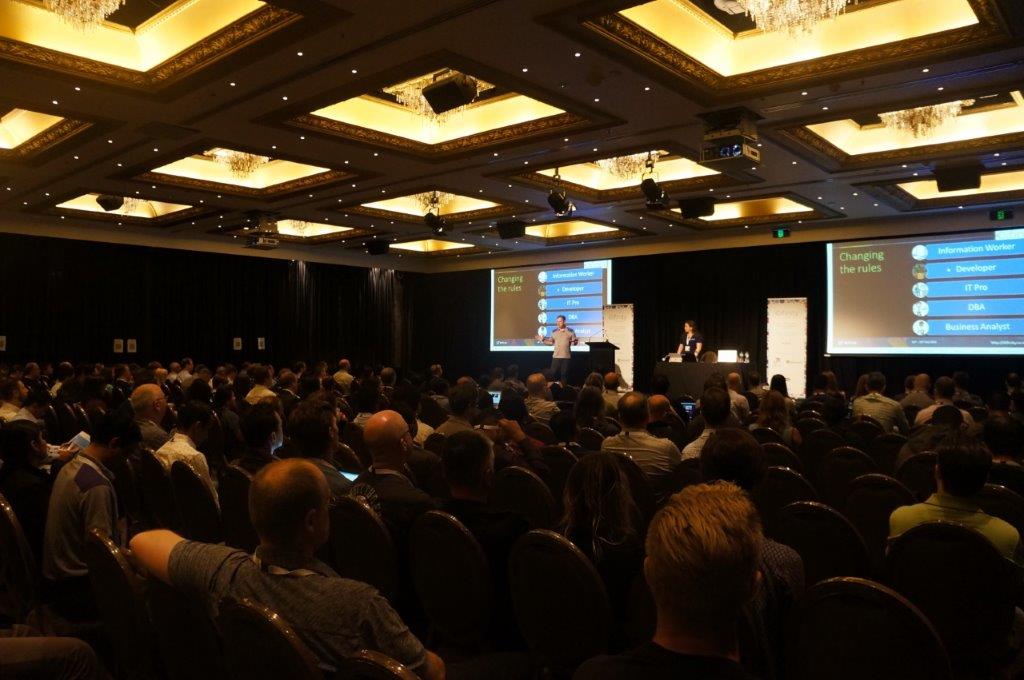 It was the third time that we ran Difinity conference in Auckland, New Zealand at Feb 2019. Running a conference is not something I do every day of my life, neither I expect other consultants or trainers to do it as their day job. However, to grow the tech community in New Zealand, Leila and I started to do it three years ago at 2017. The experience of running a conference is totally different from running users groups or even SQL Saturday events. I have to say, you won't know it until you actually do it. I like to share some of the experience with you and the path we took to get to this stage.
January 2012: New Zealand
If I haven't told this before, I have to mention I moved to New Zealand with Leila on 31st of January 2012. This was one of the best decisions of our life I would say (After marrying with Leila of course :), Oh, did I said we are married? still, some people think not!). I was a SQL Server MVP even before moving to New Zealand (those times, there were no Data Platform MVP, it was called as SQL Server MVP) and been doing consulting and training in other countries, and Leila was going to University of Auckland to study Ph.D. in the Information System and Operation Management department. Migrating from one country to another one is a big change, and it takes a lot of efforts. However, our path was still what we did before; working with technology 🙂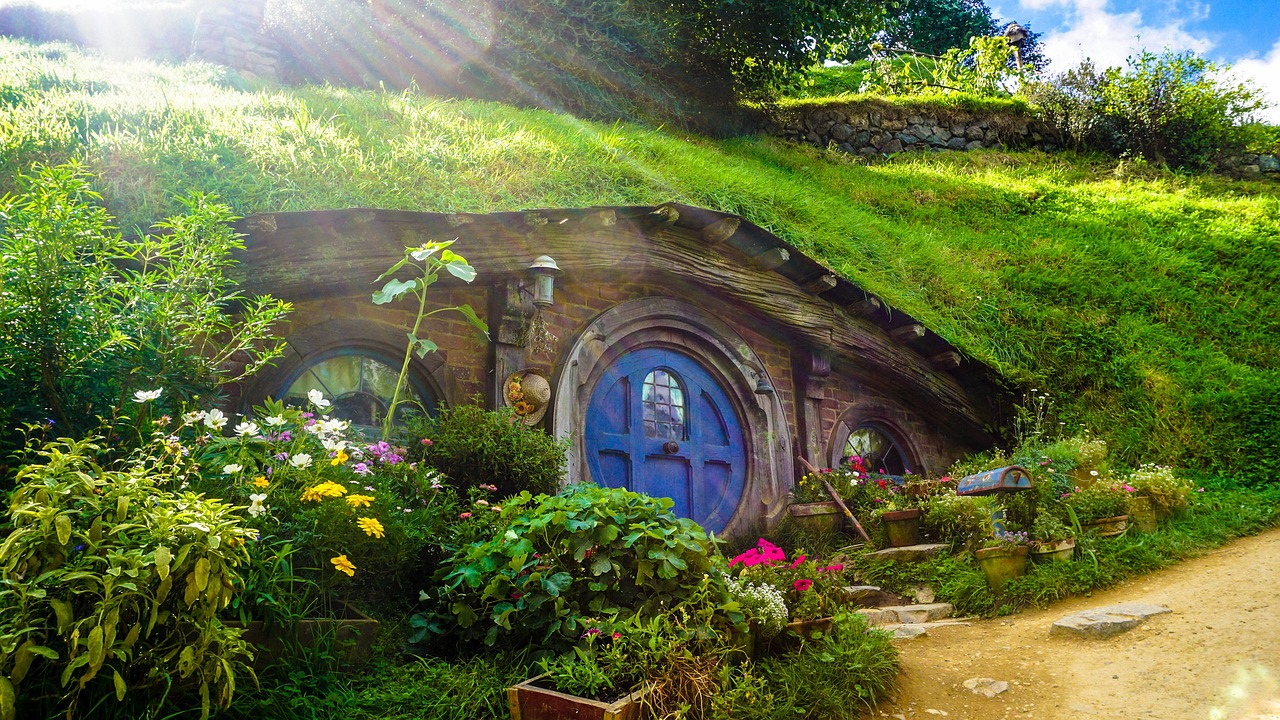 August 2012: Auckland BI User Group
When we arrived in Auckland, we found that there is a good SQL Server user group which runs events monthly. I gladly joined there and showed my interest in starting a BI user group. The local SQL Server user group leader, Dave Dustin, was a great help in helping me start this group with immense support. It is never enough to thank him for that. The Auckland BI user group started in August 2012, with a focus on Microsoft BI tools such as SSIS, SSAS, SSRS, and so on, we ran meetings every month from that time. in the beginning, there were even times that we had only three participants in the user group; the speaker, an attendee, and myself! but we kept the momentum, and numbers gradually increased. Now, we get easily 40+ attendees in most of our sessions.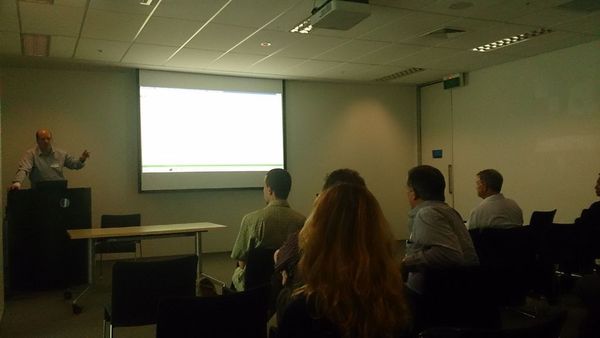 Our user group now has more than 1,300 members and growing every month. from August 2012, we had meetings almost every month. We are lucky that in addition to Leila and I, we have Indira Bandari and David Horrocks as co-leaders.

August 2015: SQL Saturday Auckland
User group sessions were awesome, however, there was a need for people to gather for a whole day and enjoy a variety of sessions presented by multiple speakers. Dave Dustin was running SQL Saturday Auckland until 2014, but then he moved with his family to Wellington (which is another city in New Zealand with 1-hour flight distance, or 8 hours driving distance – I explained it just in case you think New Zealand is a small country ;)). So Leila and I ran our first SQL Saturday event. For the first time, we thought it would have been much better if we do it in combination with the local code camp event, and we have been fortunate and lucky to have great support and help from Steve Knutson. Without him, we could have never run our first SQL Saturday, and even some afterward. He is a big supporter of New Zealand tech community. The very first SQL Saturday we had, had 120 registrations, and about 60 attending at the event, one track of sessions, and five sessions in total. Leila also got awarded as MVP in 2016, which is an indication of the amount work is needed for the community events.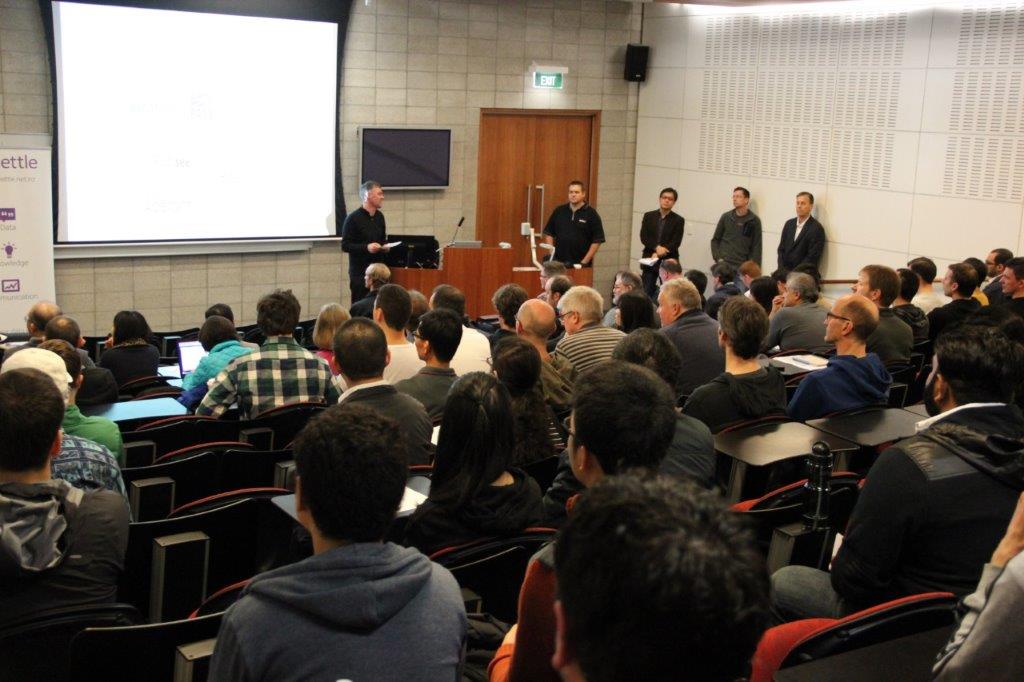 SQL Saturdays Getting attention
Our second SQL Saturday in Auckland in 2016, had 180 registrations, and almost 100 turned up. So we thought this is going to be bigger and bigger this year, and it is what actually happened. The last SQL Saturday 2018 we ran in Auckland in 2018; we had almost 400 registrations, and over 200 attending the event. We are looking forward to seeing what 2019 have for us! SQL Saturday was a great event, however, it is running on Saturday, and not many people are available that day. Also, we felt the need for a bigger event, something like a multi-day event, and that was the sparkle for DIFINITY.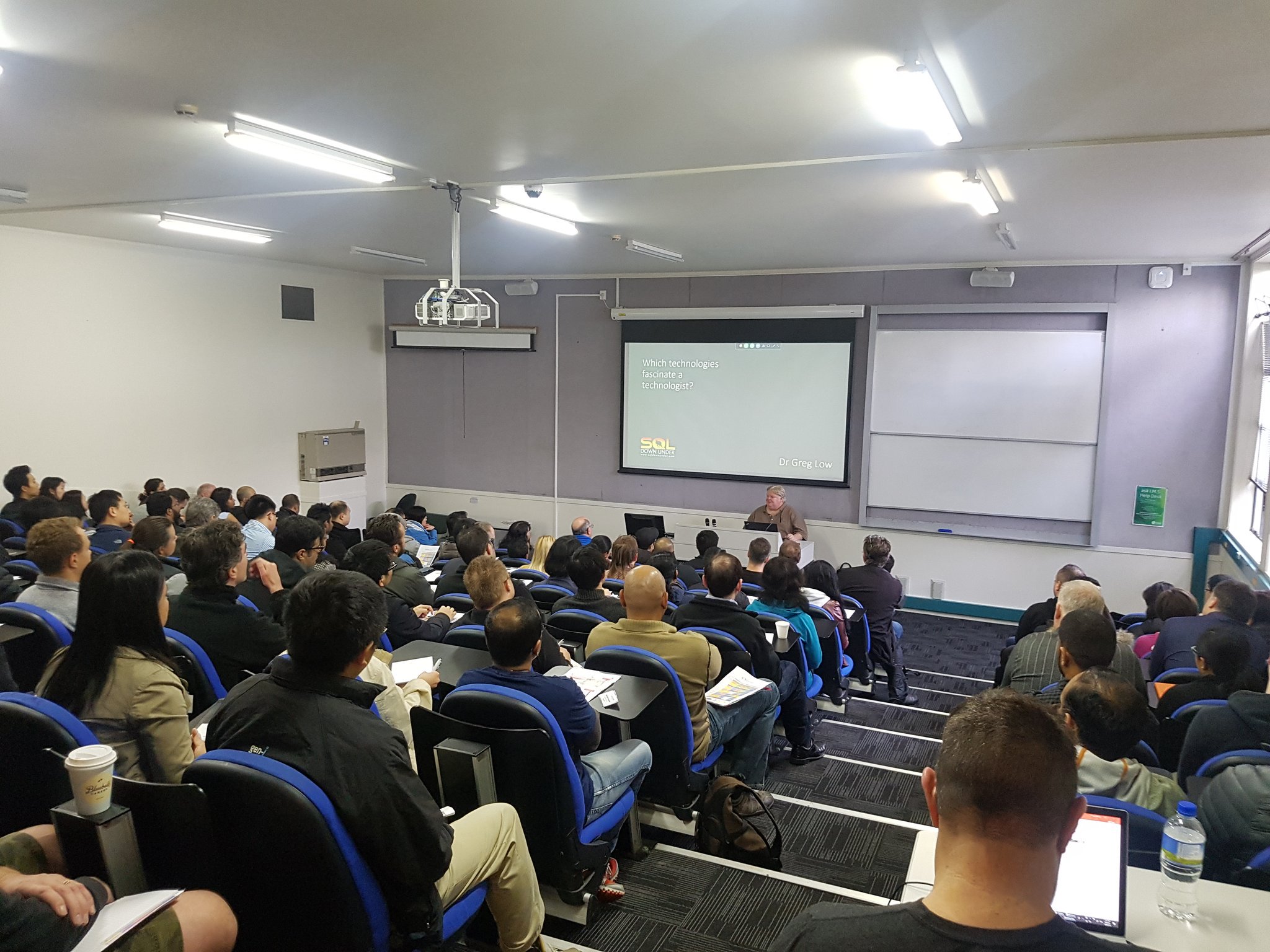 Learning from others
Leila and I been traveling and speaking in many conferences in the entire period I mentioned so far, and attending at some large conferences such as PASS Summit, gave us the opportunity to learn how things are done in a conference. We learned how effective a conference can be using the right content, and pushing the right message to the audience, a conference can act as a source of energy for tech people in the community, and also can be a good place to do networking besides learning amazing stuff about the technology they work with. So, we ended up then thinking really serious about Difinity as a conference.
February 2017: Difinity Started
We set the date for Feb 2017 to run the multi-day conference Difinity. In the beginning, we thought, well it is like SQL Saturday, just bigger! It wasn't. Running a multi-day conference bring a whole lot of other activities and requirements. We started planning for it about 5 months ahead, were through the process of selecting content and speakers, and then opening the registration. It is more than obvious to say that getting in touch with local venues to run the conference, and going through the details of AV and many other requirements was also a tedious job. For running this event, we had help from speakers in our region, community leaders in the region as well. Without their help, we couldn't have done this. Also big thanks to Dirk Develter for his wonderful support through the whole process, he was the main supporter of our conference from the idea to implementation.
Difinity 2017, was a three days event, with three parallel workshops on the first day, and then about 30 sessions for the second and third day presented by 20 speakers. We've been lucky to hit the number 144 as the registrations for the first Difinity conference.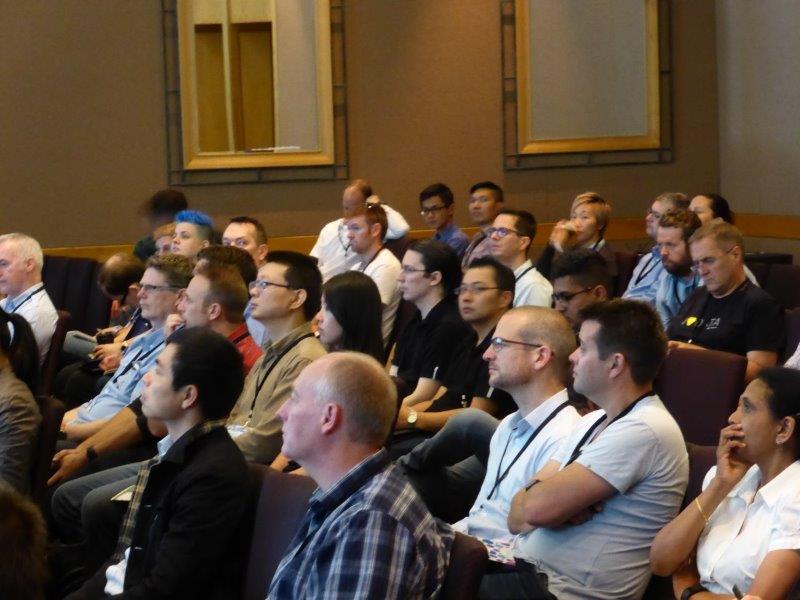 February 2018: Difinity Second Edition
The success of the conference in 2017, encouraged us to do it again, and Difinity 2018 was a bigger event, we had 8 workshops on the first day, and 55 sessions on the next two days presented by 35 speakers. We got 198 registrations for the second Difinity Conference.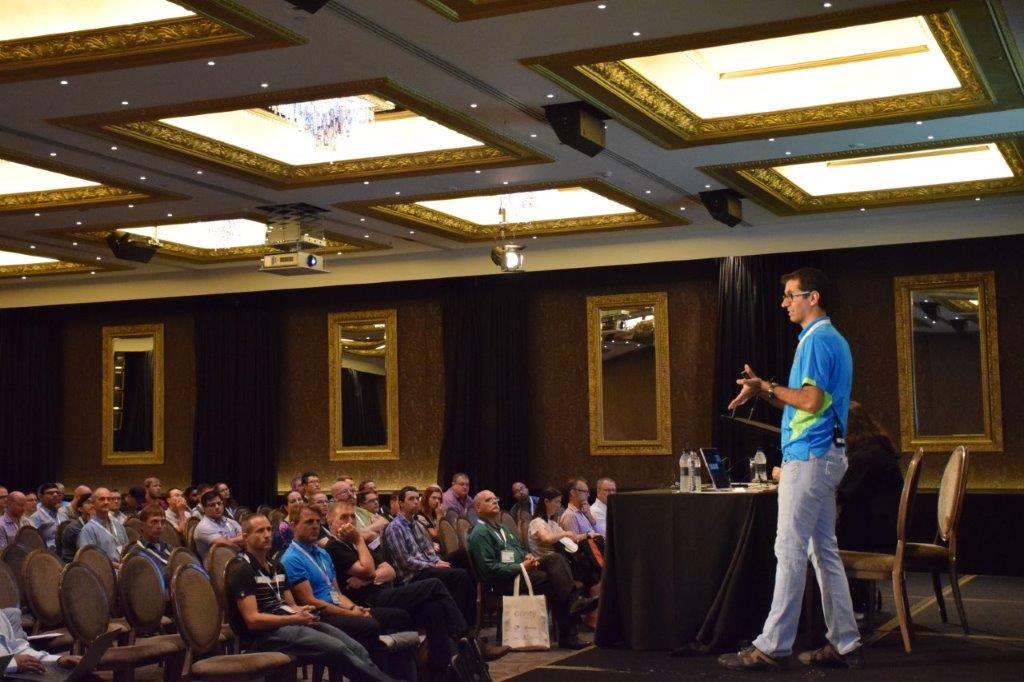 February 2019: Difinity Third Edition
Difinity is a win-win conference for speakers and attendees. We thought it would give better value to speakers if we have more pre-con workshops. At Difinity 2019, we had 11 workshops, which some say is one of the biggest numbers of parallel workshops in a pre-con day, and then 45 sessions presented by 41 speakers spread into the next two days of the conference. We are glad that the registrations for the third edition of Difinity was on a raise again this year and we hit the 230 number this year.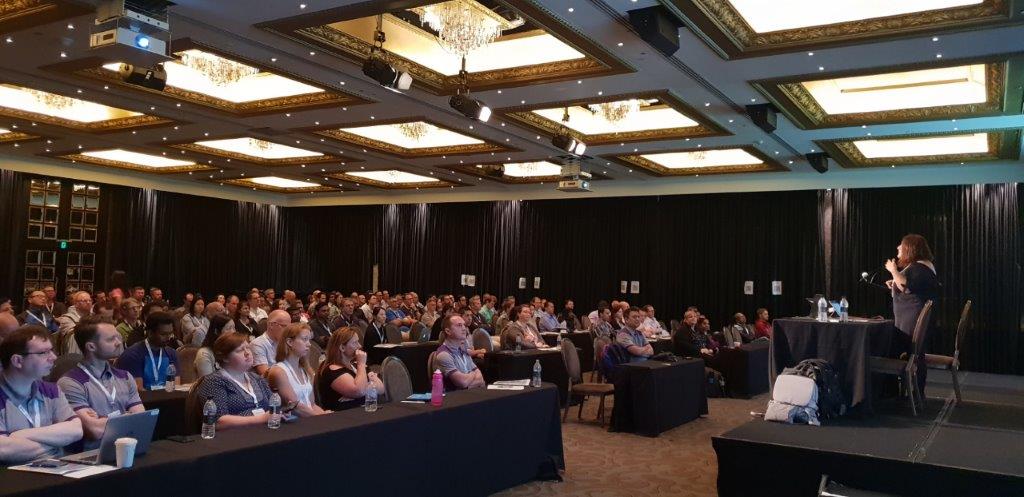 Difinity is not a conference to make money, Is a conference for YOU
Despite the fact that many large conferences are not covering expenses for speakers, our approach even from the very first version of Difinity was to make it win-win for everyone.
We did cover the hotel nights for speakers for two nights in a 50% shared room. And our plan is to make it even better and change to 100% of their own rooms if we can in the next editions.
We did give away 50% of the pre-con profit directly to pre-con speakers, which is not what most of the conferences do (they offer $50 or $100 per person to the pre-con speakers).
We did add plans that make the conference much better for attendees

Best hotel in the city for the conference
Superb quality of the food
social networking events with casino gaming ice-breaker catalyst
selection of high-quality content from expert speakers from all around the world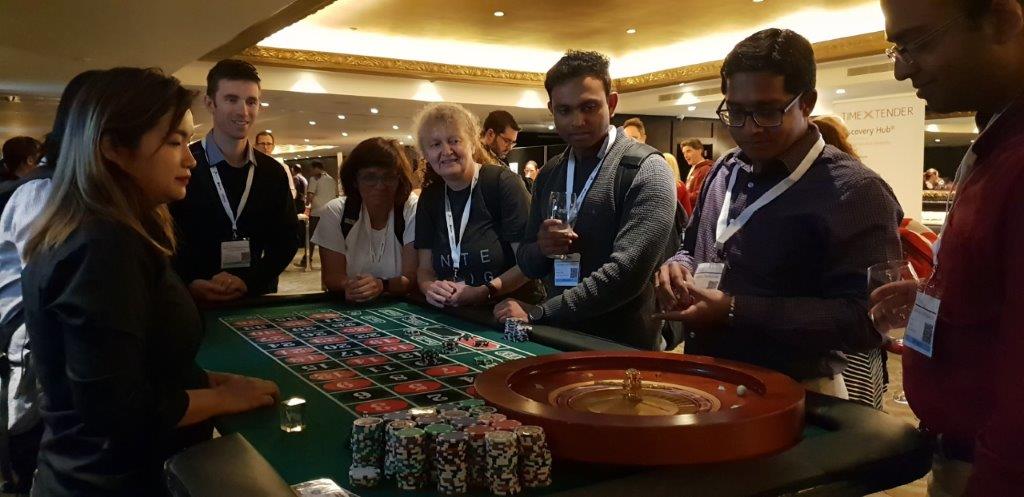 What the Next Difinity will Look Like?
We already started planning for the next version of Difinity, and dates for that will be announced soon. The next Difinity would be a much bigger event again, we are not just making the event bigger, but also makes it better and better in the quality; for attendees, for speakers, for sponsors and everyone. Difinity is a conference to create a win-win situation for everybody. here are our thoughts:
Even more pre-conference workshops!
Even more pre-conference workshops! Yes, you heard it right, we had 11 workshops in a day for Difinity 2019, and we are glad that we had 75% of attendees registering for pre-cons. Having more pre-con workshops has many benefits, here are some;
Attendees will have more options to choose from. If we offer only one pre-con for Power BI, one for DBA, and one for Azure, there are not many choices here. What if someone wants to attend in an Azure pre-con which has a different topic? More pre-con workshops mean more variety of topics. In our 11 workshops at Difinity 2019, there were no two pre-cons with the same content coverage. Topics were totally separated, and a good variety of the content.
Better expense coverage for speakers. Our speakers are traveling thousands of miles, they are spending their time, and money to speak for the audience. As a pre-con speaker, we can offer them 50% of their profit. This year, we did it for more speakers because we had more pre-con workshops. So why not do it again for even more and more speakers? We do like to give $500 to each speaker, rather than paying $5000 to one speaker and leave the others to pay expenses from their pockets. At the end of the day, attendees are registering the conference because of speakers, so why not giving the speakers a share that we can.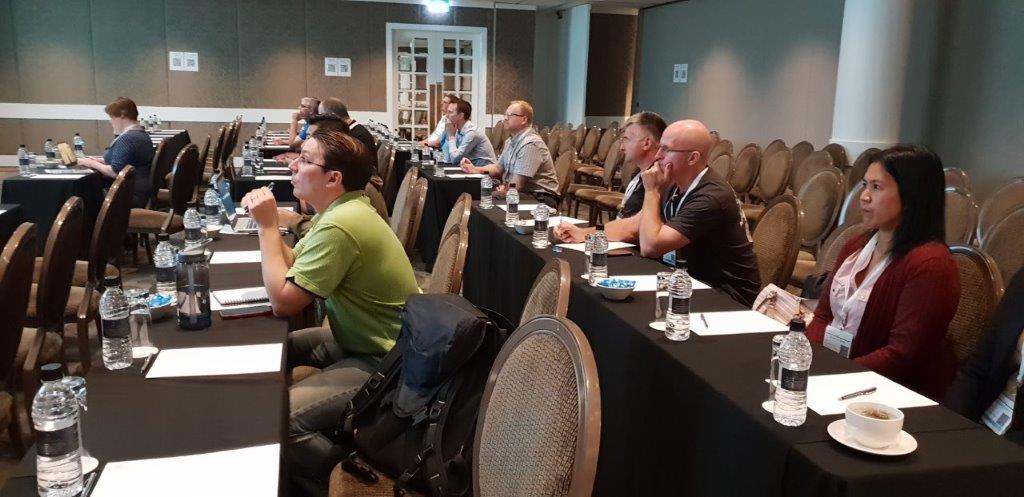 More Coverage of the Content
Difinity started with the concept of the largest Data Platform conference in the region, but soon after starting it, we added Power BI content to it, this year we had a lot of AI and Azure content to it. Difinity might not be Ignite, but it is going to have good coverage of content. We are trying to keep that growing. However, adding more topics doesn't mean that we sacrifice the content to be an elementary level. No, the content will still have a very high quality, from 100 to 400 level sessions on all topics.
Goal for Difinity
That is the question we hear from many; What is the goal of running Difinity conference? Running a conference is a lot of work. And from a consultant point of view, I can tell you that it is not a channel for revenue! There are some businesses which run conferences to make revenue, but their plan is different. They get speakers either locally so they won't pay their expenses (so it might not be always high-quality speakers and content), or they won't cover anything at all for speakers and get the revenue themselves. This is not our approach. We run the conference in the same way that we run our user group and SQL Saturdays; not to make money, but to make a difference! to have the opportunity to do something good for everyone.
When Leila and I look at what we did in the past few years; we see that; yes, we spend a lot of dollars for the first Difinity conference, for the second and third we did not spend extra money, because the conference paid for its own costs. However, still, we spent a lot of time, which could have been billable and we could have gained a lot of money instead. So why we did it then?
The answer is clear; There is a conference now in the region that wasn't there before. If you are a data platform professional, BI developer, Data analyst, Data scientist or architect, there is a conference in the region for you. There is something to look forward each year. There is a place that you can go and find peers and network with them. You have the opportunity to meet the product group team coming from Redmond. You have the opportunity to speak directly even one on one with the best experts in the world. Not everyone has the opportunity to get the training budget approved to go to an international conference in the USA or Europe every year. Now that we look; we see yes, we spent time and money, but we made a difference.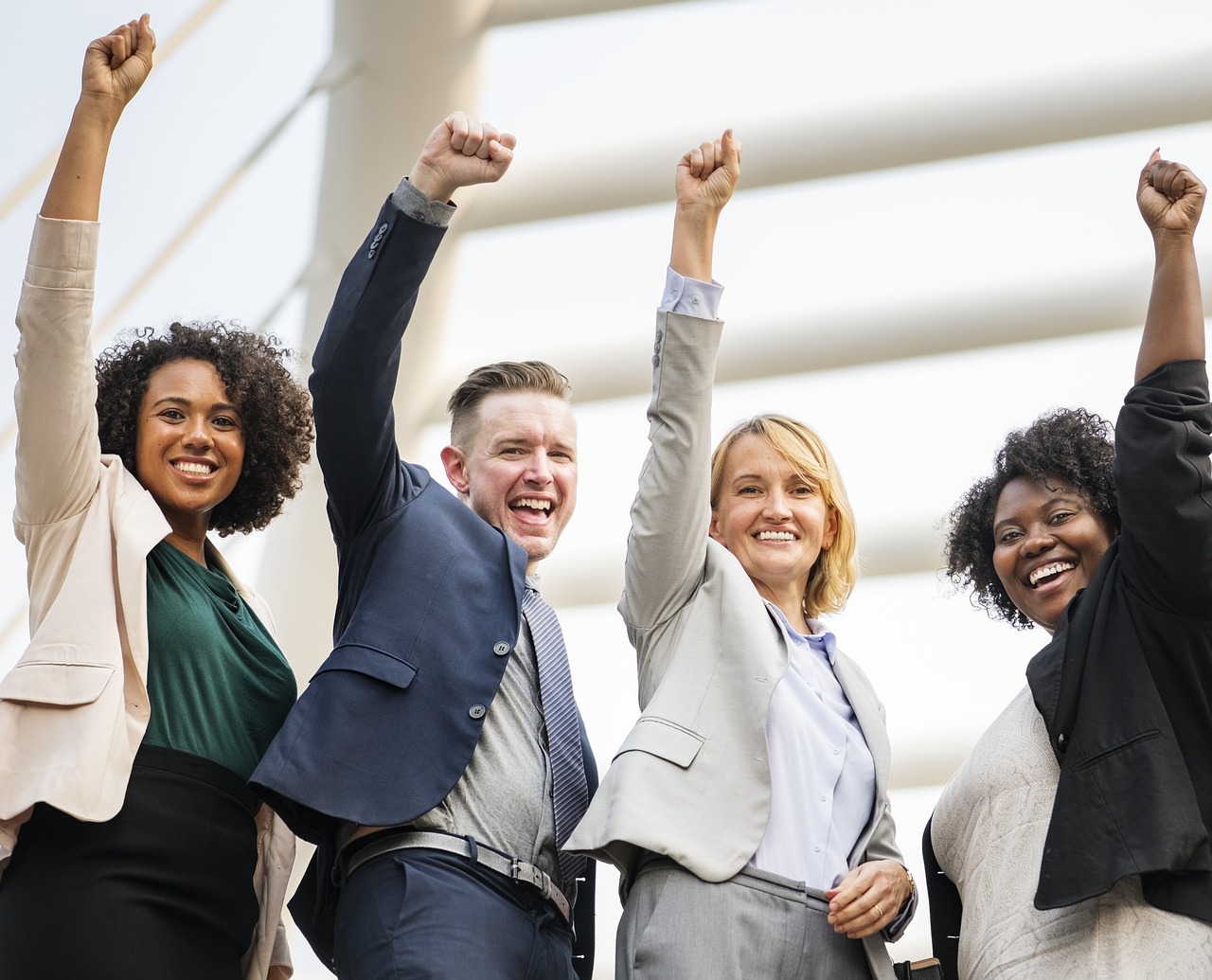 Thank YOU
Running the user group, the SQL Saturday and the Difinity conference, and any other community events, won't be possible without all parties who helped us. We owe you all a big thank you, and we need your support every single day still. Thanks to our wonderful;
Speakers; who spend their time and money to make these events possible
Sponsors; who help with the revenue to run conferences
Microsoft; for their help always, promoting, sponsoring, and …
Attendees: for coming to your conference, and for giving us your valuable feedback
Volunteers: who help us onsite with the event
Looking forward to seeing you at a Difinity conference in the near future.