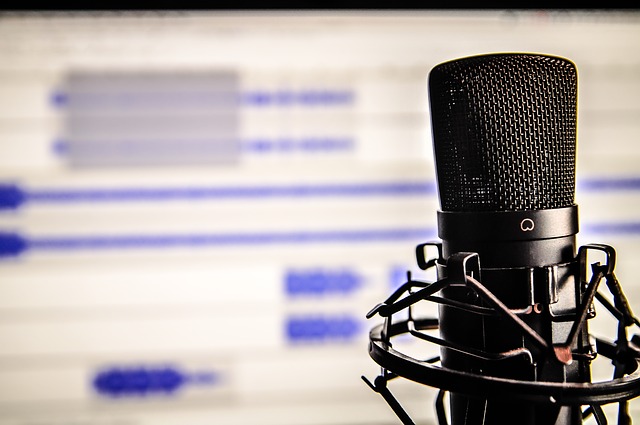 My Interviews; Blog and Podcast
My Interviews; Blog and Podcast
It is always my pleasure to talk with other enthusiast people in the industry. In the last few months despite the busy schedule of training and conferences here and there, I had the honor to be part of two interview sessions. With Lars and Andy from two different sides of the world; Lars from Germany and Andy from USA. It was my honor to talk with them and answer their questions. It was also my pleasure that these gentlemen asked me for a friendly chat. If you are interested in details here are links;
1. The Personal Power BI Journey of Reza Rad
Lars Schreiber (Twitter | website) a friend and consultant from Germany few months ago asked me some questions about my personal journey into Power BI. I liked this conversation a lot. this is available in a blog post format in both: German and English. the first part of blog post below is in German, if you scroll down then you can find English version of it. we have talked about things such as when I started working with Power BI, what is my favorite component of Power BI and how is the life for me with Power BI 🙂
Die persönliche Power BI Journey von Reza Rad (in English as well)
2. Reza Rad on Training, Power BI, and Physics of Data
my very good friend Andy Leonard (Twitter | website) and his mate Frank La Vigne (Twitter | website) had a chat with me earlier this month. We talked about many things in data field; SSIS, Data Factory, Physics of Data, Power Query, Power BI, Training, and even my hobbies when I am not working with data. This interview is available in a podcast format. you can listen it from iTunes and many other channels I believe. It is one of the episodes of Data Driven TV. I really enjoyed the conversation with Andy and Frank, I hope you all enjoy the conversation too.
http://datadriven.tv/reza-rad-training-powerbi-physics-data/
Hope you enjoy the interviews above. Let me know what do you think of it.