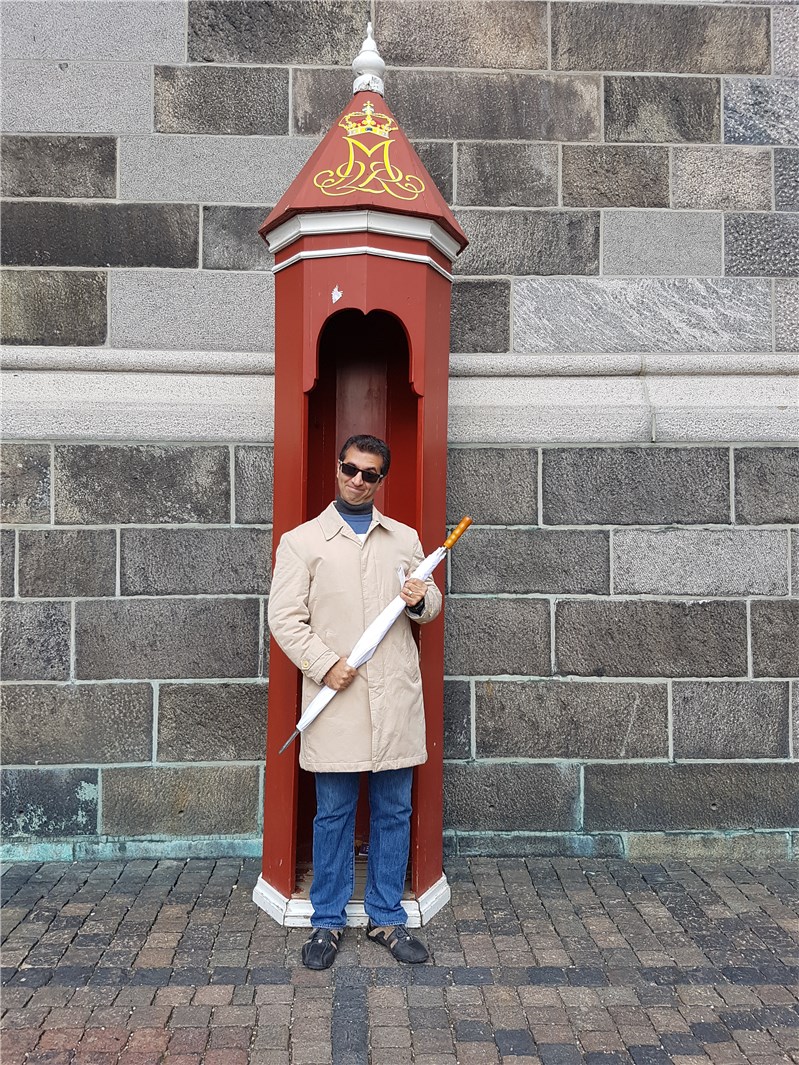 I born in 1980 in a small city called Ramsar. I live in Auckland, New Zealand. I live with my lovely wife (Leila), and big fluffy dog (Khersi).
I am founder and director of RADACAD (Data Analytics and Insights Training and Consulting company), co-leader of New Zealand BI Group, Power BI group in Auckland, and SQL Saturday Auckland.
I am passionate about all things Data related, and you will find lots of my articles, blog posts, speakings and books here and there, specially in radacad.com website. However, here I will write about my life quests, goals, and anything worth writing and reading outside of my technical life.
I hope you enjoy the reading as much as I do for the writing 🙂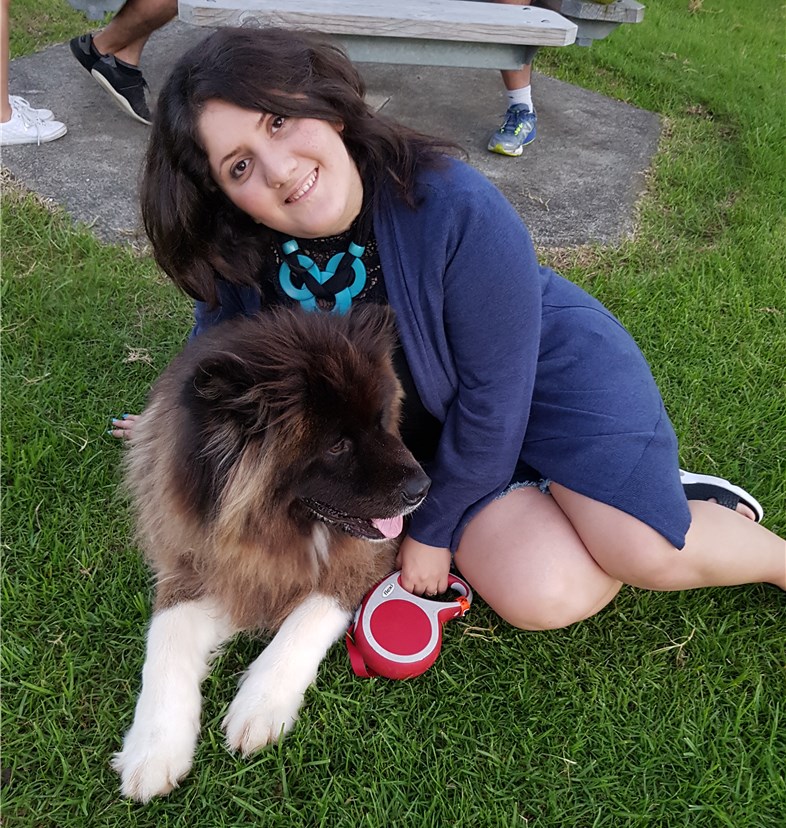 In my spare time, I listen books! Yes, I'm a big fan of audio books. I also watch movies. Other than that, you can find me with my laptop, doing something with Power BI or SQL Server. I'm a teacher and speaker about these technologies, and I love my job. Actually I never think of it as a job, it is my main hobby. I write about Power BI and Microsoft BI technologies, teach, and speak about it around the world, you can find my upcoming courses in RADACAD website.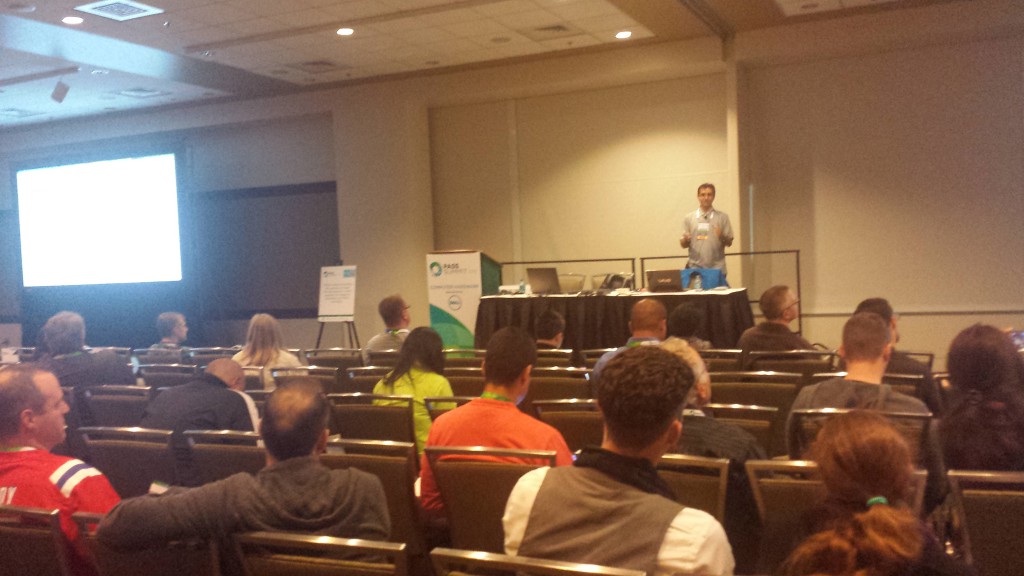 Save
Save